OFFICE HOURS
| | |
| --- | --- |
| Monday – Friday | 8:30am – 4:30pm |
| Saturday | Closed |
| Sunday | Closed |
Welcome to Vein Care Coastal Bend
Vein Care Coastal Bend offers world-class treatment of venous insufficiency.  Vein Care Coastal Bend provides the most advanced treatment available for the treatment of vein disease.  We work closely with referring physicians to treat patients who suffer from a variety of vein related issues, most notably venous stasis ulcers and non-healing leg wounds.
At Vein Care Coastal Bend, Dr. Charles Rodman has assembled an expert staff whose common goal is to provide state of the art treatment for vein disorders in a comfortable office environment. We are proud to maintain a friendly atmosphere in our office and we view our patients as our extended family.

MEET THE DOCTOR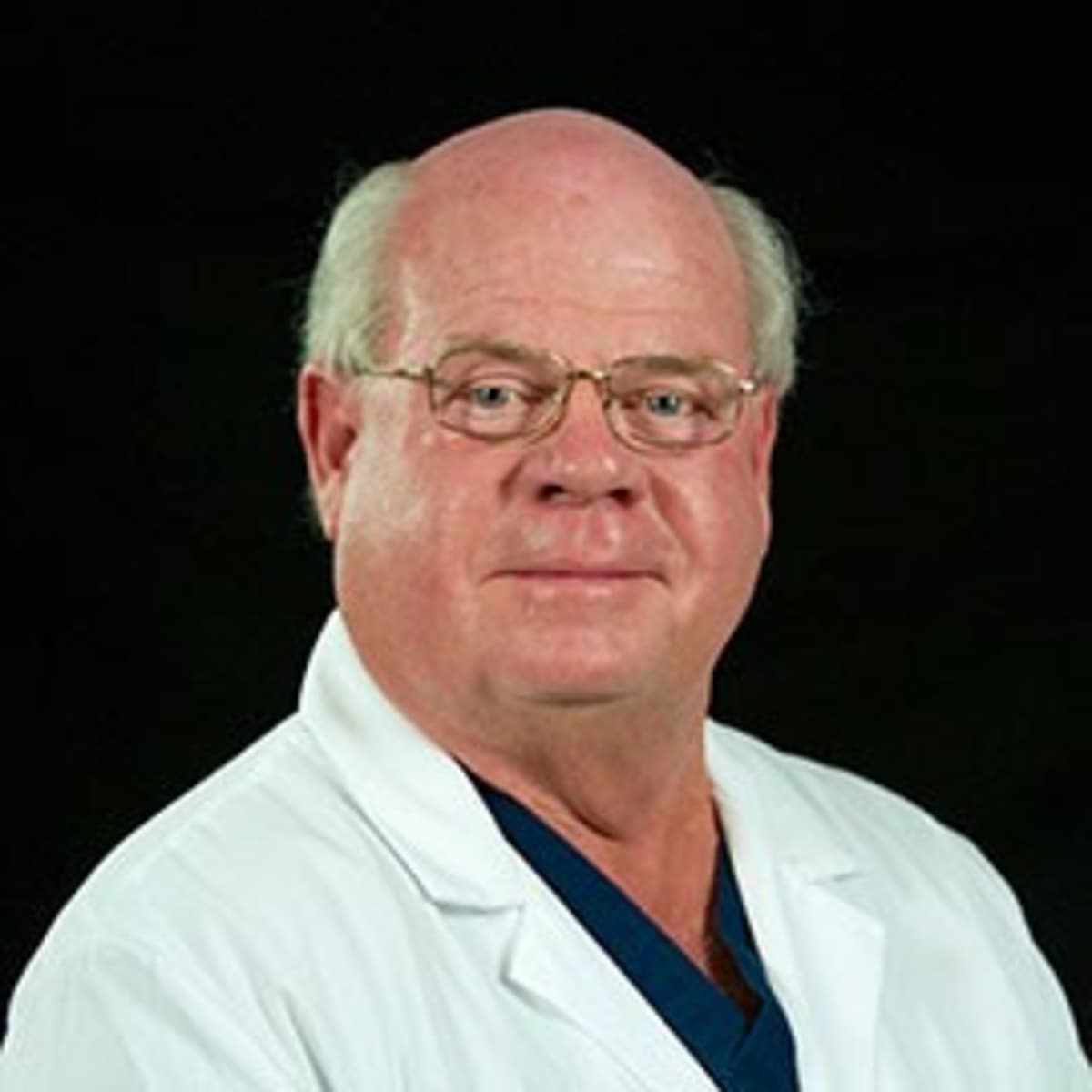 WHAT OUR PATIENTS SAY
"THANKFUL WHAT A BLESSING"
I have had huge veins in my legs since I was in my 20's. I am a teacher and my legs ached so bad at the end of the day.  My family doctor said nothing would help and I had to live with it. I went to the vein screening and found out there was something that could be done.  I was able to have procedures on Friday after work and went back to work Monday.  My legs look and feel better than I can ever remember.  What a blessing Vein Centers of Texas, Dr Rodman, and Dr Gutierrez have been to me.
"EXPONENTIALLY BETTER"
I have no more pain… There's no pain in my legs, I have no problem walking, the density, the heaviness about it is gone… and my energy level is simply through the roof… I don't care about wearing a short skirt of anything that has to do with vanity purposes, other than I am so thankful that I have my health back.
"THE PAIN I EXPERIENCED IS GONE"
I don't have that pain anymore, I can work all day, go to the gym, go work, go to the mall, do what I want to do.  I don't have to change my shoes, put my feet up for a couple hours, that's gone.
"ALMOST IMMEDIATELY…"
Almost immediately, I can stand up and walk around and I have so much energy that I can think clearly.  I'm not lethargic and tired all the time like I was.
"CHANGED MY LIFE!"
I had my varicose veins treated by Dr. Rodman.  The staff was so nice and they treated me like family.  My legs feel better than I can ever remember them feeling.  It has truly changed my life.